Ruian City Jiayuan Machinery Co.,Ltd participated in 19th CHINA INTERNATIONAL ADHESIVES & SEALANTS EXHIBITION held during 24th-26th, August,2016 in Guangzhou, come to successfully close.
The Jiayuan machinery carefully prepared, with a superb level of technology, high-performance; Many Buyers brought the technical problems encountered in processing the scene, after technical guidance and process optimization, a number of great customer satisfaction, the site reached purchases intention.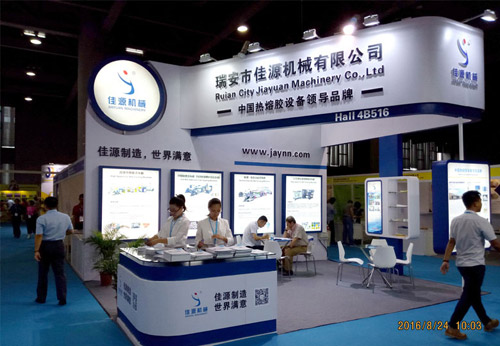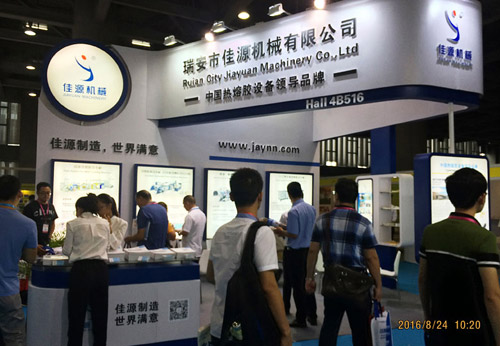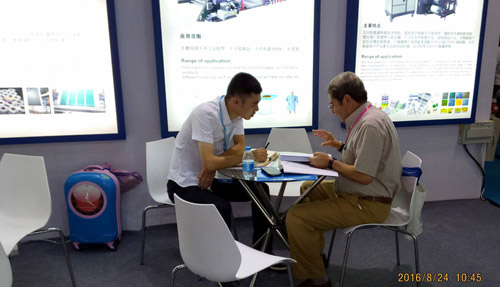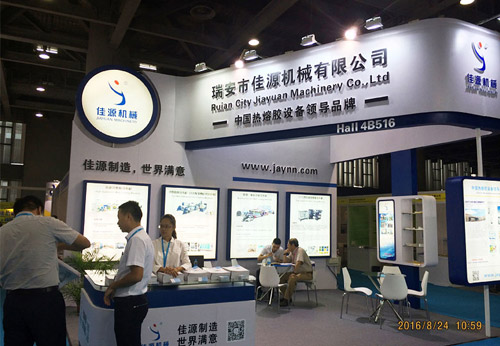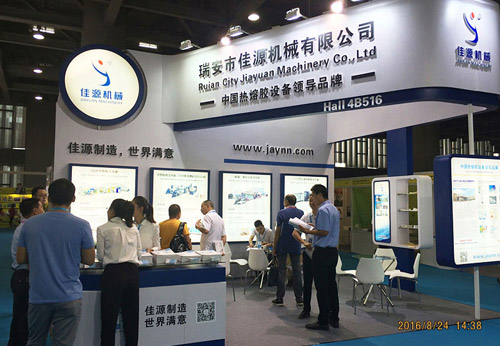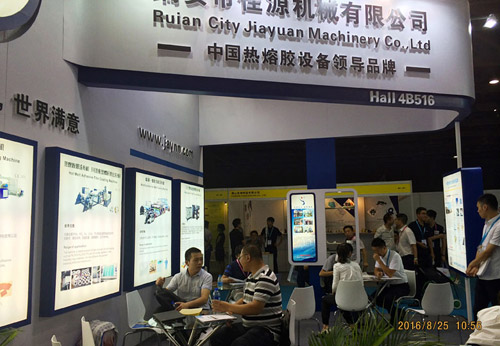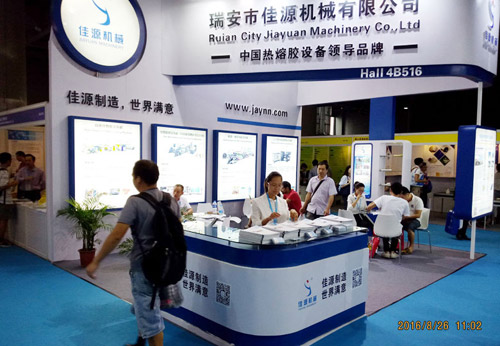 Jiayuan Machinery equipment in the hot melt coating machine industry in recent years has made long-term development and success; there is a certain brand heritage, development of sound. Even so, but we also know that a long way to go. We will also continue to enhance the management system, to accelerate Jiayuan branding process, rational face to market demand, making more quality service to customers and friends.